Providing Harp and Piano music
​for your special occasion.
Music Services Info


Partial Repertoire

Performance Schedule

References​​​​​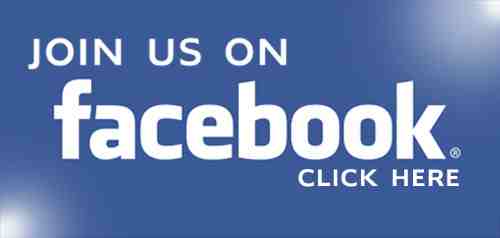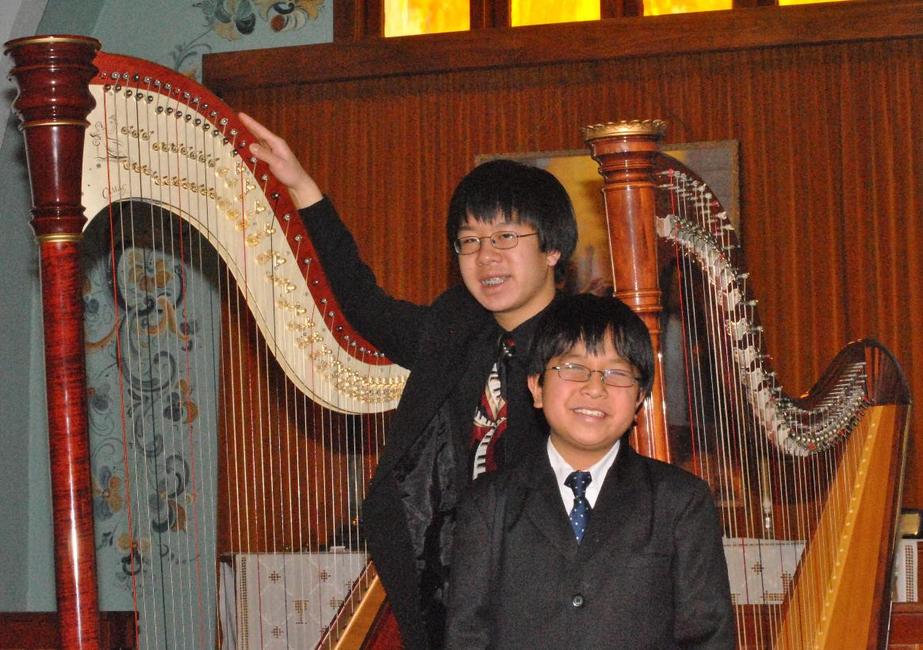 Providing Photography & Videography Service for your special occasion.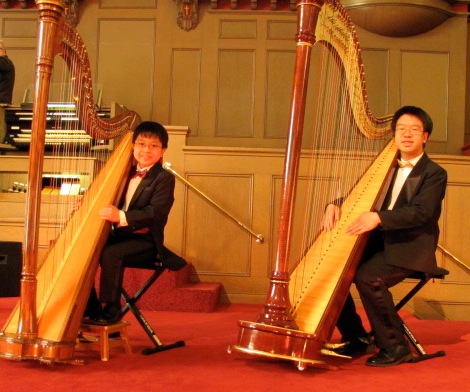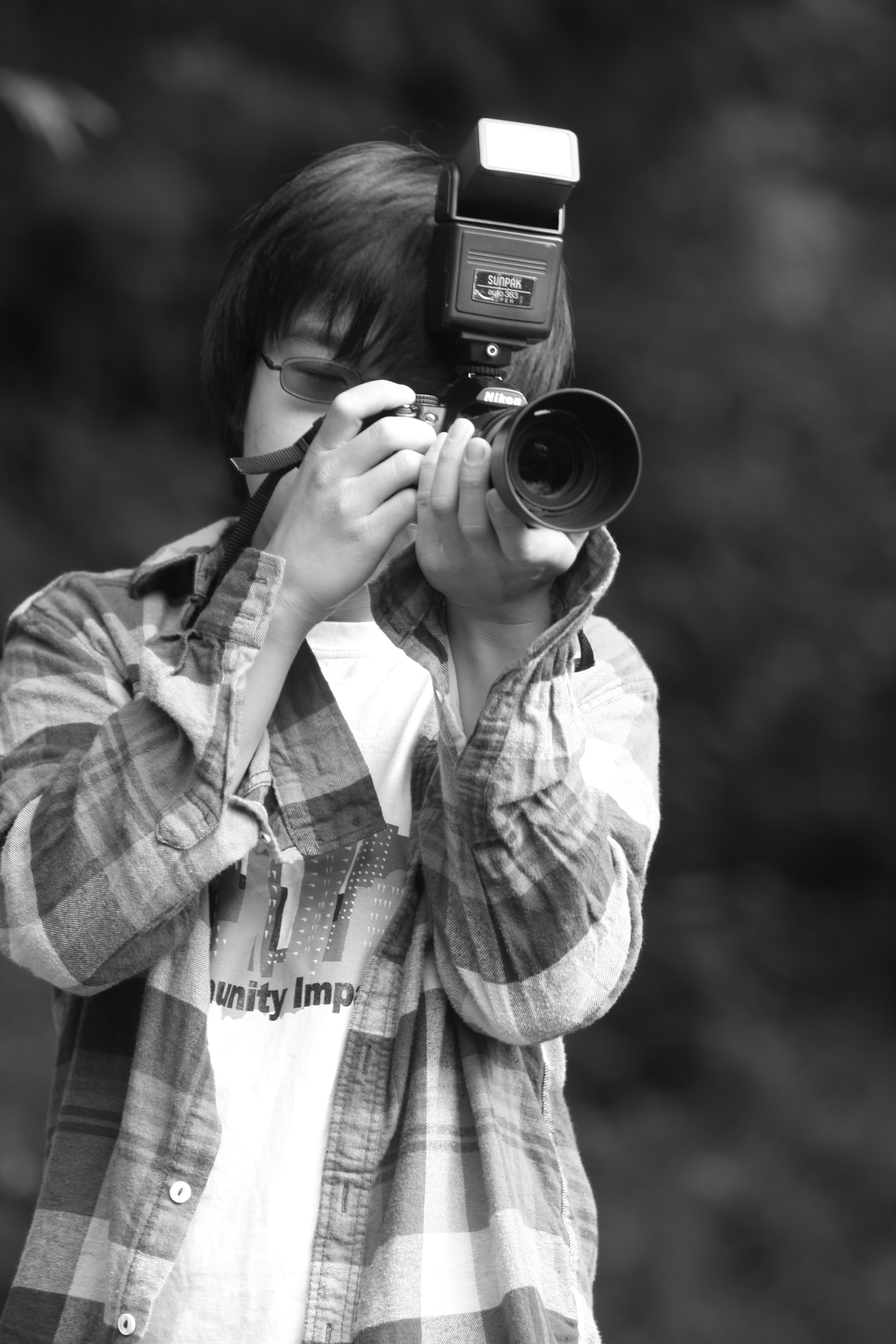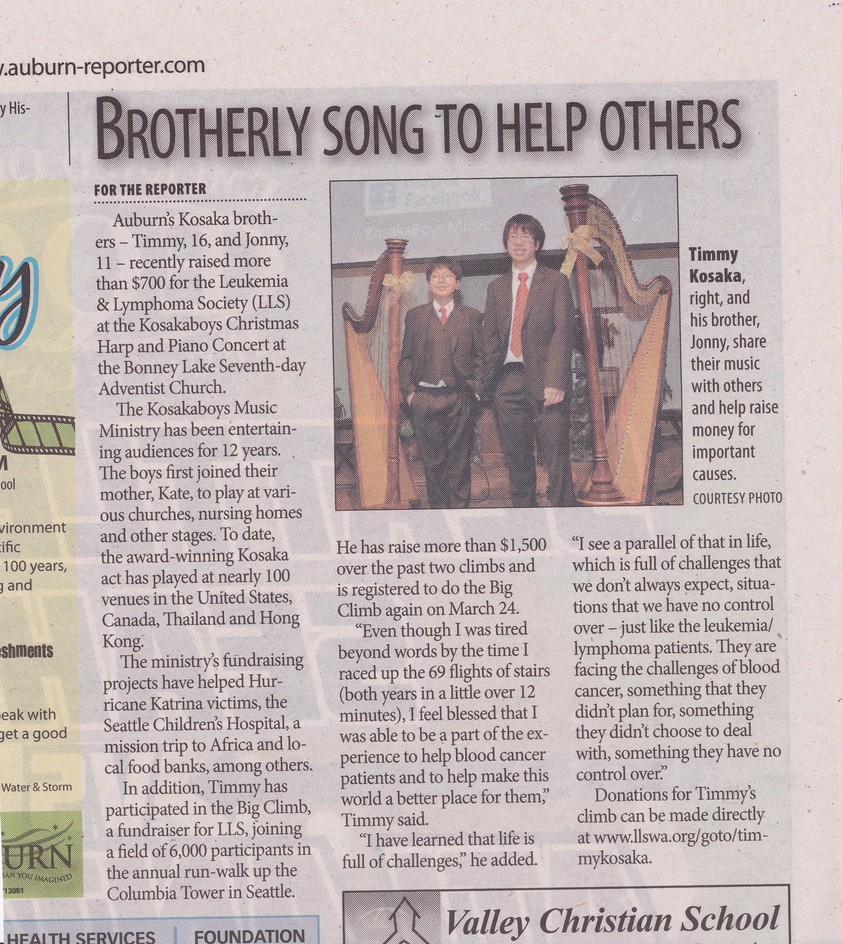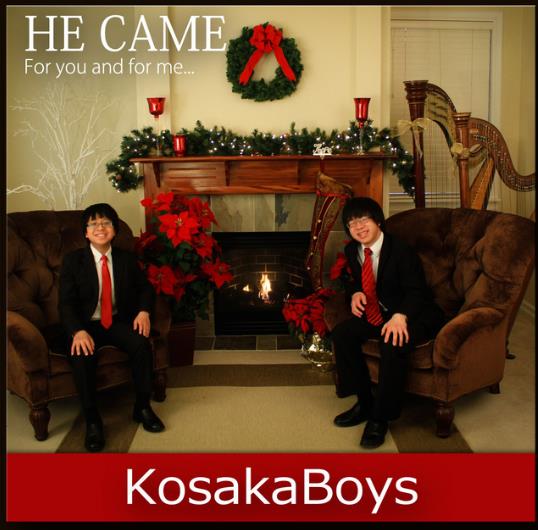 Partial proceeds from this album are donated to​​​​​​

Compassion International


​to help children in poverty around the world. Click here for more information
Read about how the KosakaBoys makes a difference in their community and abroad.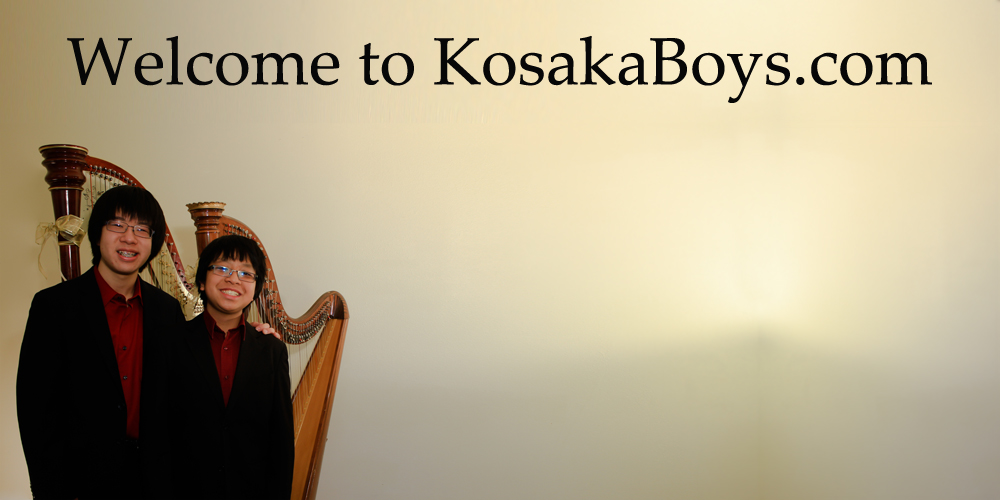 Double click here to edit this text.
Download our music digitally as well as on our website!