Happy New Year!
​​It has become our family tradition that we celebrate New Year's Eve at the Space Needle, this is the third year we are featured on King 5 News!
Chinese New Year was also a great celebration, especially since we received our red envelopes.​​
Dear friends,

Welcome to our 2015 newsletter. This year, Timmy graduated high school and Running Start and now attends Walla Walla University as a junior, majoring in Business. Jonny started the first year of high school. We hope you will enjoy your newsletter and would love to hear from you too.

Timmy & Jonny

Kosakaboys
2015 Newsletter
October - December

Timmy (18), Jonny (14)
Mark & Kate
THE BIG CLIMB


​
​While this was Timmy's 5th year of doing the Big Climb, it was Jonny's and mom's (Kate) first year. Though tiring beyond words, it was so rewarding to climb to the top of the Columbia Tower for a good cause - this is a fund raiser for the Leukemia Lymphoma Society to help blood cancer patients.
July - September

ALASKAN CRUISE
​
Ten years ago, we took an Alaska Inside Passage Cruise and this year we are repeating it. It was wonderful to go dog sledding and whale watching in Alaska. Our 7 day cruise took us to Juneau, Ketchikan, Skagway, and Victoria BC. We really enjoyed the beautiful nature at Tracy Arm too.
GRADUATION


​
Timmy celebrated dual graduation, receiving High School diploma and Associate Degree at the same time.

TOMMY'S BIRTHDAY


​
We celebrated Tommy's 8th birthday with special doggie treat we got for him. Tommy has bought so much joy into our family and we are so thankful to have him. He remains healthy and still very hyper like a puppy.
JONNY ORDAINED
​AS ​A DEACON

​Jonny was ordained as a deacon at our home church in July.
END OF SCHOOL YEAR


​
Celebrating the last day of school with yummy burgers at Red Robin concluded Middle School for Jonny, and High School & Running Start for Timmy.​​
​

HAWAII



We had a great time in Hawaii. This was the first time for us to travel to this beautiful state. We visited Oahu and the Big Island, both of which we treasure. At Oahu, we enjoyed our time visiting relatives.

At Oahu, we visited the Polynesian Cultural Center, Pearl Harbor, and went snorkeling. At the Big Island, we visited ​​the Mona Kea Obervatory, the Volcano National Park, the Green Sand Beach, the Mauna Lao Macadamia Nuts Factory, the Southern Most Point of the United States, the Panulu'u Bake Shop (southernmost bakery of the US), the Kazumura cave, and simply enjoyed the beautiful beaches.




TIMMY'S GRADUATION PARTY​
​
We had nearly 200 guests at Timmy's graduation party in August, before he headed to Walla Walla University. Here is a slide show that was shown during the party
WESLEY HOME VISIT
​​
Jonny and mom performed an hour program for the residents of Wesley Home in November. What a lovely group of elderly residents.
WALLA WALLA FAMILY WEEKEND
​
Family weekend at Walla Walla University was an opportunity for parents to attend classes with the students. There was a wonderful vesper service on Friday night, followed by apple crisp social. Sabbath morning at the University Church was followed by a lovely meal.
​
This holiday season, we will be traveling to Thailand, Korea, and Cambodia! We hope that wherever you are spending this special season, you have a wonderful time.

​​Thank you for visiting our newsletter page. Please feel free to sign our

GUEST BOOK

We would love to hear from you.

​​From our family to yours, Merry Christmas and Happy New Year.
Love,
Timmy & Jonny​​
HARP & PIANO RECITAL



Another Harp and Piano recital with the students of our mom's Music Studio. This was Timmy's last student recital before heading to Walla Walla University.
CHOIR CONCERT



It was great to be in the Green River College Choir. The Spring concert features Disney Music​​

JONNY'S FIRST DAY OF HIGH SCHOOL
​
Another Homeschool year, Jonny is now a high school freshman!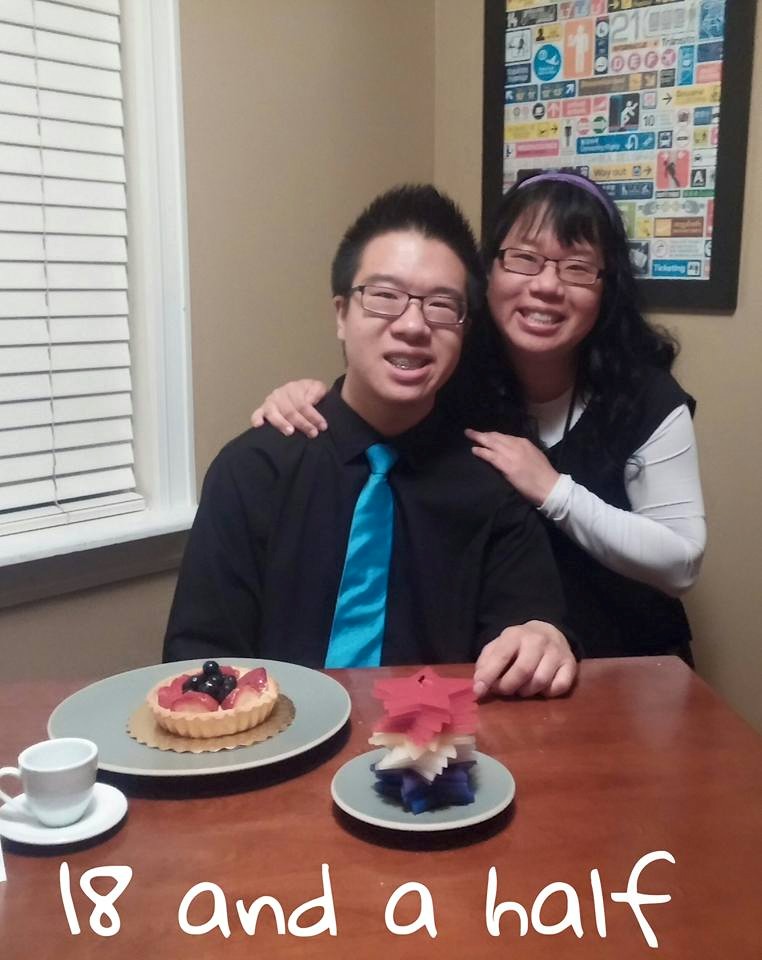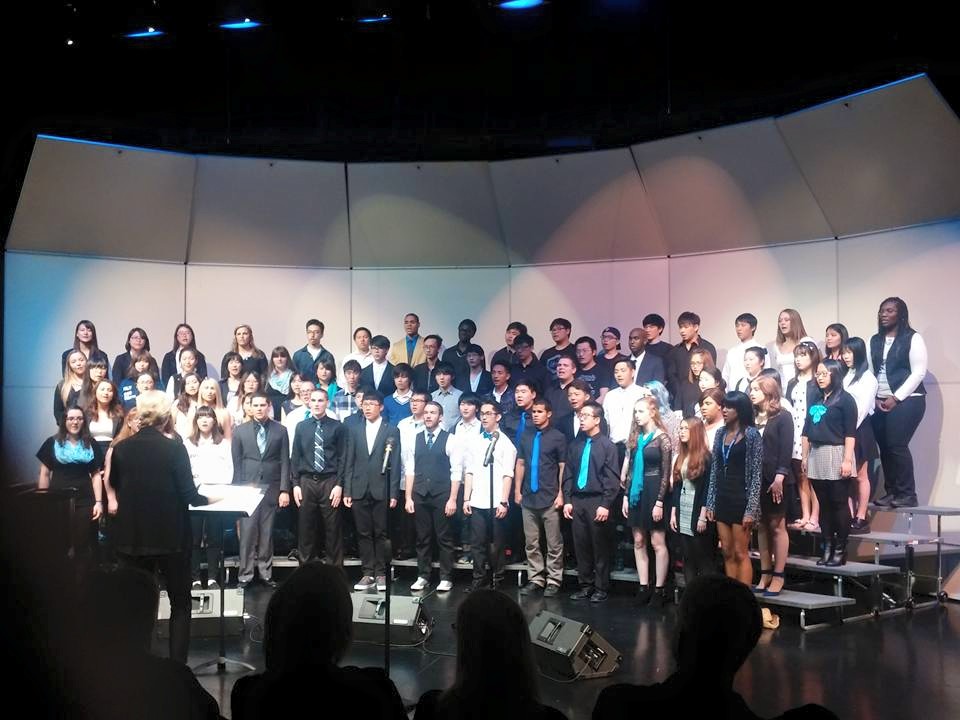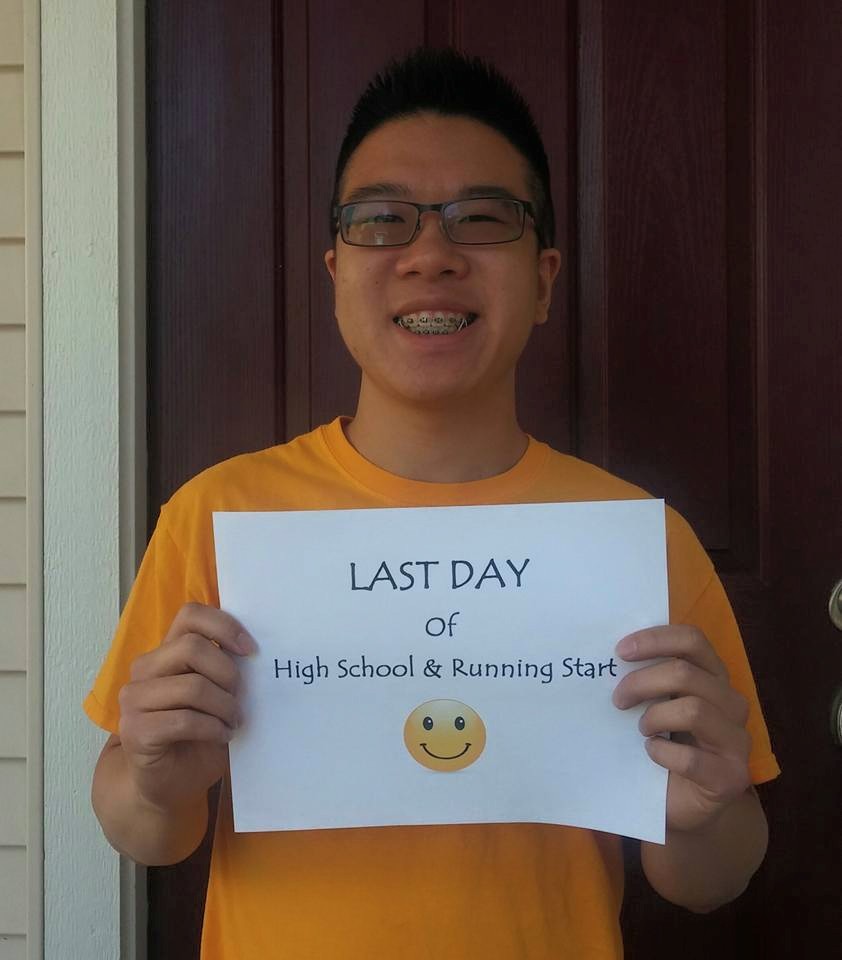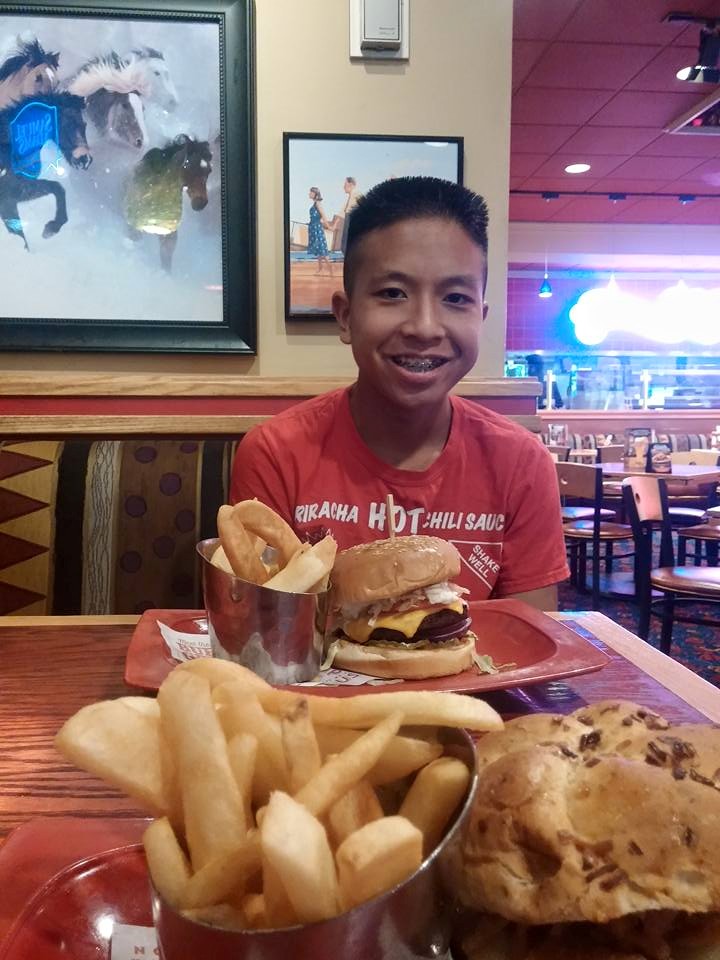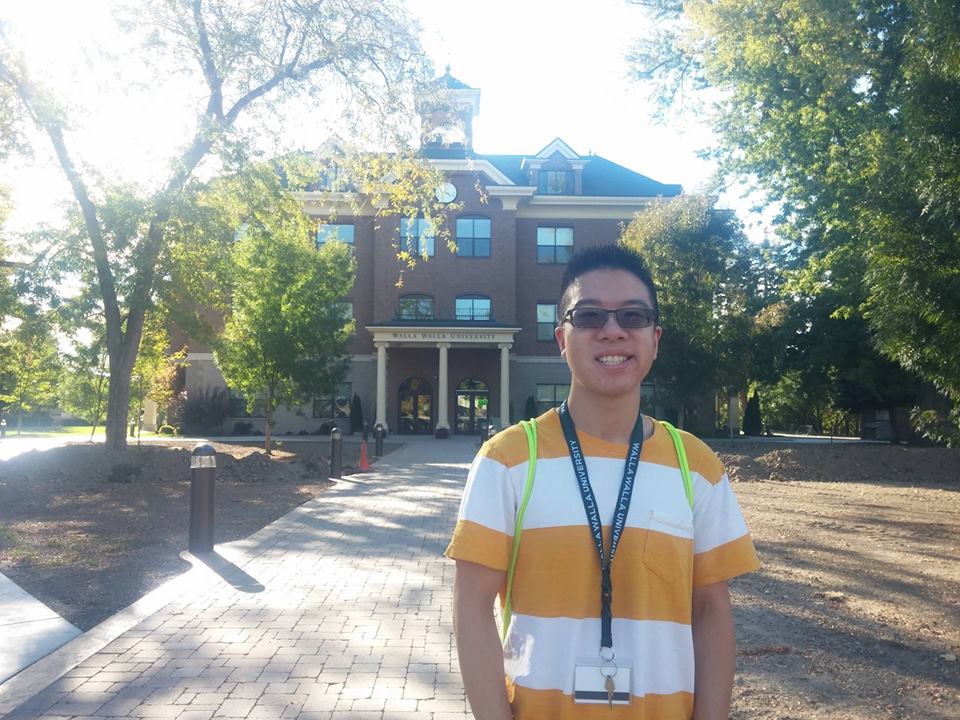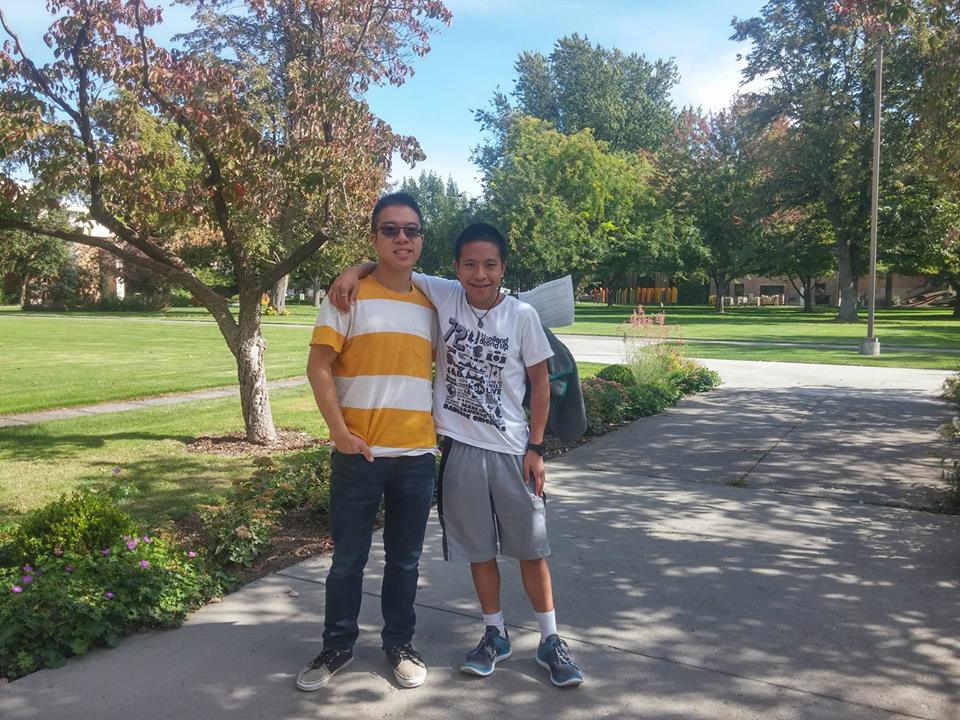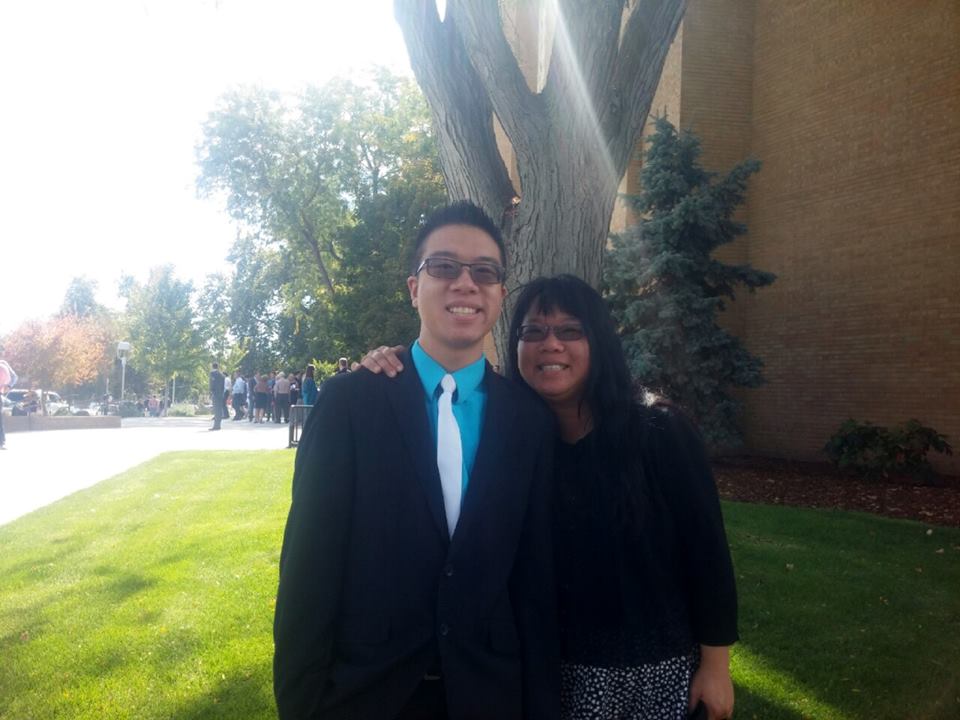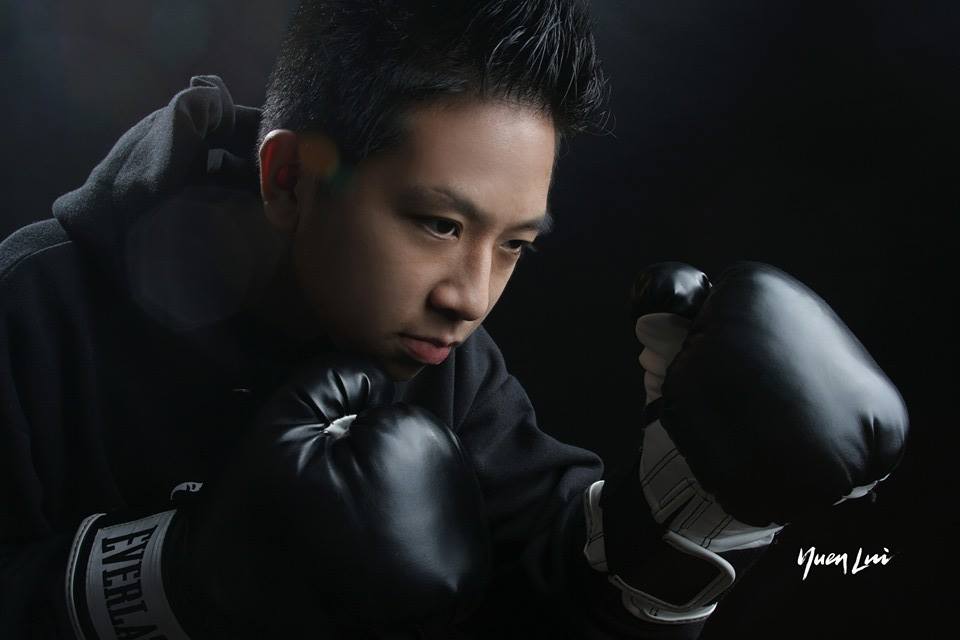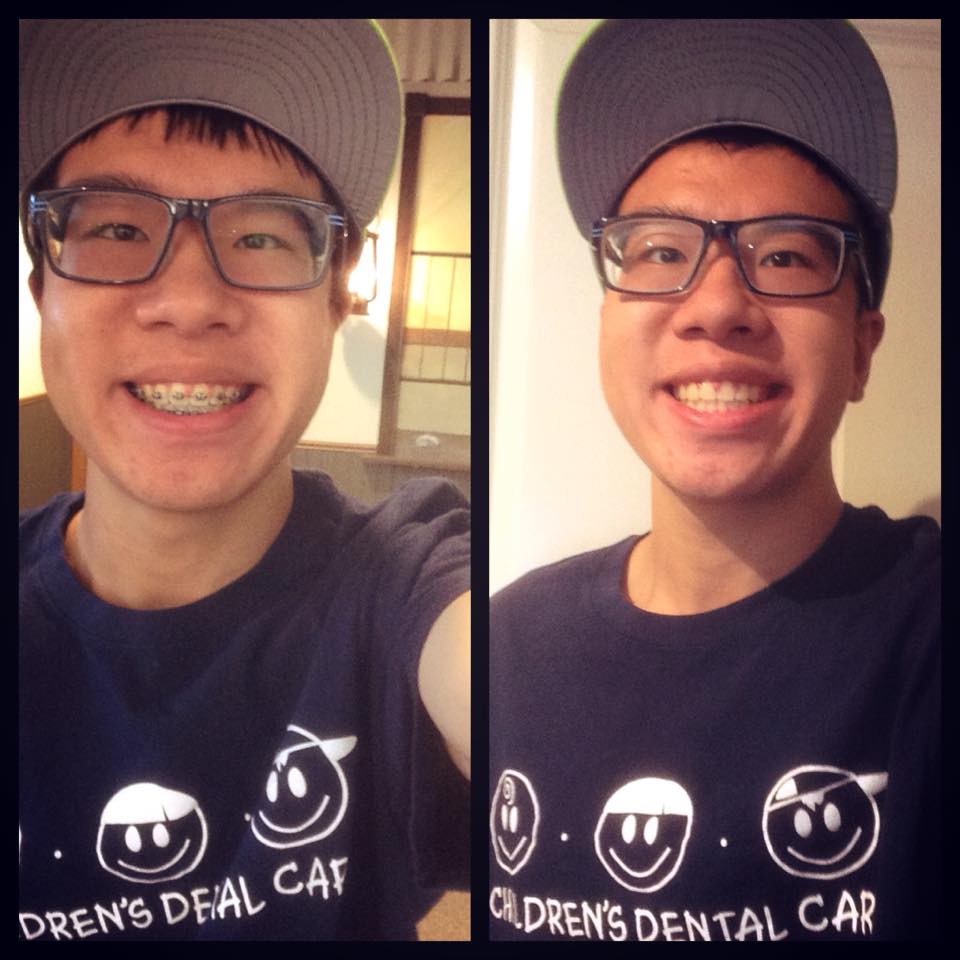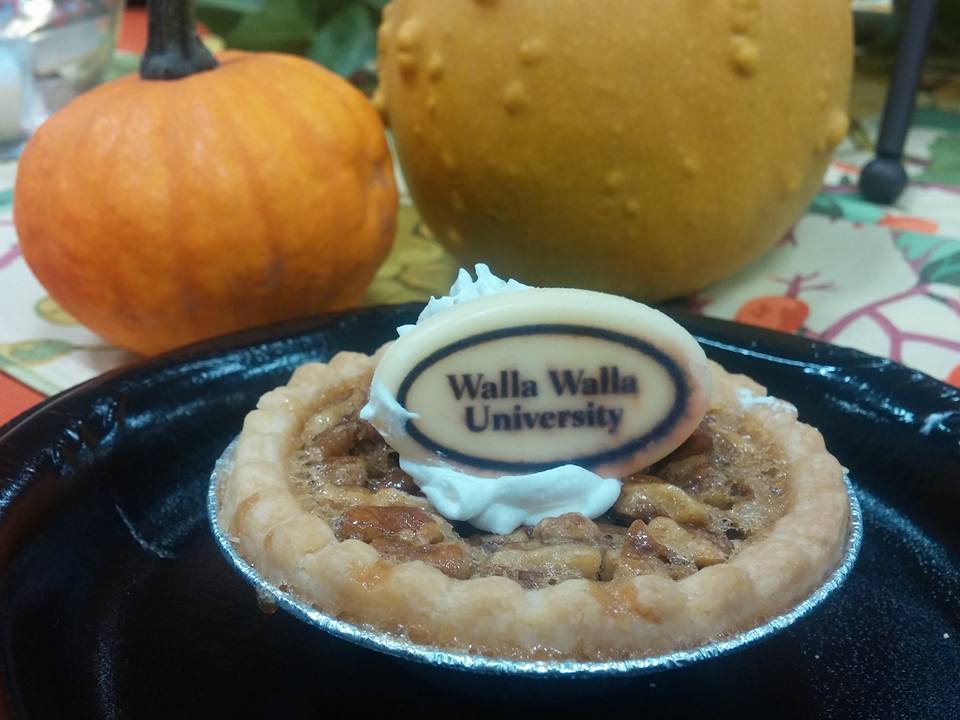 AUNTIE & UNCLE VISITING FROM THAILAND
​
I​​
n May, our auntie and uncle from Thailand came to visit us for a day while they were transiting on the cruise from Vancouver to California. We had so much fun taking them around Seattle, and visiting the famous Seattle Gum Wall
​
MT. ELINOR



We love to go hiking. Throughout the year, we took many hiking trips. This particular one was Mr. Ellinor, the view at the summit was gorgeous.​​
OUR HALF BIRTHDAYS



Our mom has always surprised use with special desserts for our half birthdays. ​​​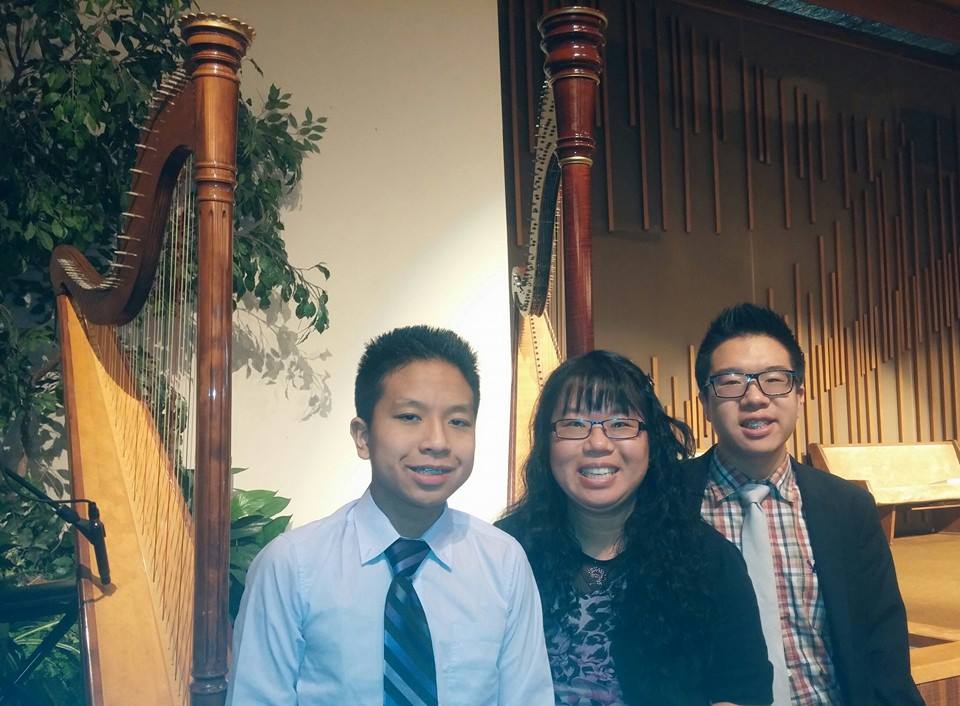 MUSIC MINISTRY



Our Music Ministry continues throughout the year.​​
WORKING AT SUNSET LAKE SUMMER CAMP
Timmy worked at Sunset Lake Summer Camp this year. It was a great opportunity to learn, serve and watch many young children give their life to Jesus. ​​
NO MORE BRACES



After about 7 years, Timmy finally got his braces off, just in time before he heads to the University​​
WALLA WALLA UNIVERSITY



Situating in the dorm and ready to start the new school year. Now a Junior majoring in Business at Walla Walla University.​​​
TIMMY PLAYED AT THE WALLA WALLA UNIVERSITY CHURCH



During the second weekend there, Timmy had the opportunity to play a harp solo at the Walla Walla Unviersity Church​​
JONNY'S FIRST BOXING SMOKER



After doing Mixed Martial Arts for a little over a year, Jonny particiapted in his first Kiick boxing (Musay Thai) Smoker, ​​
JONNY'S MUSEUM OF FLIGHT APPRENTICE PROGRAM

This year, Jonny was in the Museum of Flight Apprentice program, where he learned and was trained​​ about the Museum of Flight and volunteered there.
TIMMY PLAYS WITH WWU ORCHESTRA



Timmy earned a Music Scholarship at Walla Walla University and is shown here playing one of the pieces.